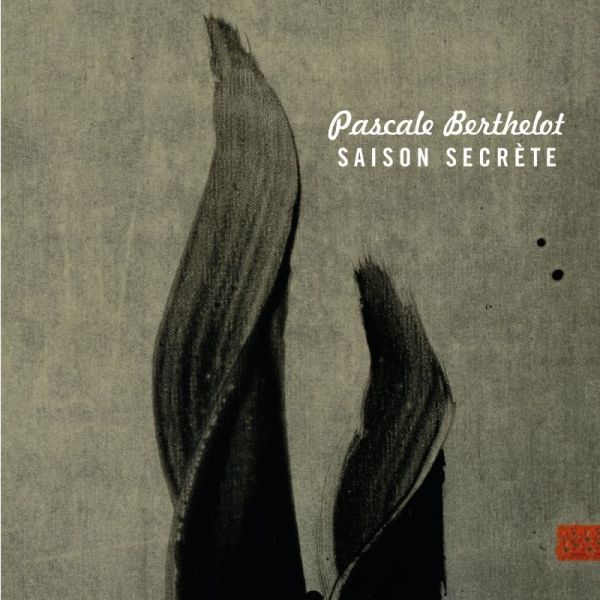 Pascale Berthelot, "Saison Secrete" - CD izdevums, ECM Records.
At 'La Buissonne music studio', a space she has tamed for several years during her recordings, Pascale Berthelot has opened up the silky-sounded path which, since her childhood and with the tips of her fingers, has been guiding her destiny.
To the point of bewildering herself, this new opus, recorded in the course of an insolent drift playing with codes and dogma so many times repeated to offer an unprecedented grammar, marks a decisive turning point in her career as a musician that she would now like to direct towards the cross(l)over with other artistic universes.
Today, in "Secret Season", at the invitation of Gérard de Haro, she now presents what has risen on the open horizon of the unknown, i.e. an abyssal field, a little music from the antechamber of a new musical territory, a filigree of her relationship to the world, a surprising claim written in ink from the felt of the hammers of her heart.
Pascale Berthelot makes us dive into a parallel universe madly lulled by this random movement of a Lost in translation and offers us a fifth season where intuition and imagination reveal in real-time the DNA of an artist as sensitive as she is sensual.
As a concert pianist and improviser, Pascale Berthelot develops and enriches her musical and sound universe through her interpretation of major works from the classical and contemporary repertoire, her encounters with numerous composers and artists from different disciplines and, as she likes to underline, from her everyday life.
This luminous thread, also woven from numerous collaborations in the field of musical experimentation and improvisation, has, over the years, awoken a sensitivity tinged with baroque eclecticism. Due to this combination of aesthetics and means, her approach to improvisation can be described as an adventure, with no net other than the reactivity of her extreme awareness and sensitivity to the world around her.

Tracklist:
Balance Des Étoiles 10:54
Ciel S'Illune 2:59
Nuits, Chères 14:20
Chambre Sans Langage 5:58
Clair Éclat De L'M 22:33
Personnel:
Pascale Berthelot - Piano
Recorded: Recorded, mixed and mastered at Studios La Buissonne, Pernes-les-Fontaines, on November 29, 2018.
Released: 16.10.2020.
Catalogue No: RJAL 397037
Barcode: 3770010548379