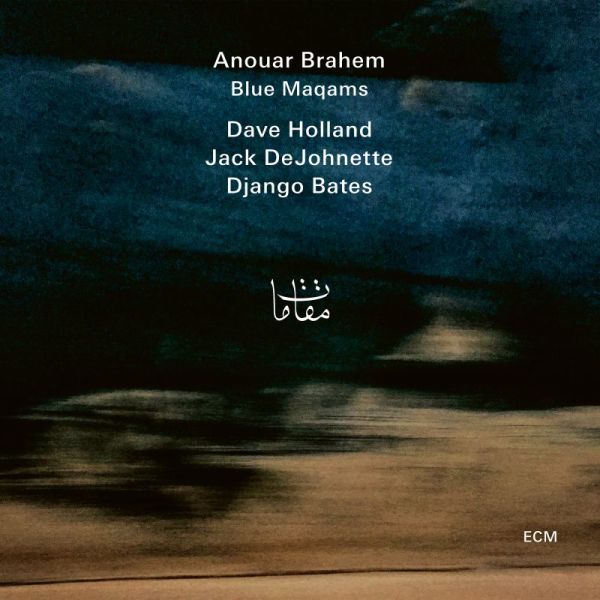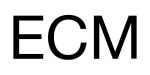 ANOUAR BRAHEM, DAVE HOLLAND, JACK DEJOHNETTE, DJANGO BATES, "BLUE MAQAMS" (2LP, CD IZDEVUMI)
ieraksti
Anouar Brahem, Dave Holland, Jack DeJohnette, Django Bates, "Blue Maqams" - dubultā skaņuplate, 33.3 RPM, ECM Records.
Šis albums pieejams arī CD formātā.
Recorded in New York's Avatar Studios in May 2017 and produced by Manfred Eicher, Blue Maqams brings Tunisian oud master Anouar Brahem together with three brilliant improvisers. For Anouar Brahem and Dave Holland the album marks a reunion: they first collaborated 20 years ago on the very widely-acclaimed Thimar album. Brahem meets Jack DeJohnette for the first time here, but Holland and DeJohnette have been frequent musical partners over the last half-century beginning with ground-breaking work with Miles Davis – their collaborations are legendary. British pianist Django Bates also rises superbly to the challenge of Brahem's compositions. And Anouar in turn is inspired to some of his most outgoing playing.
Blue Maqams is a highlight of ECM's autumn season. Live appearances by the quartet will follow in 2018.

Tracklist:
A1 Opening Day - 7:01
A2 La Nuit - 10:28
B1 Blue Maqams - 8:41
B2 Bahia - 8:45
B3 La Passante - 4:05
C1 Bom Dia Rio - 9:23
C2 Persepolis's Mirage - 8:06
D1 The Recovered Road To Al-Sham - 9:26
D2 Unexpected Outcome - 10:59
Personnel:
Anouar Brahem - Oud
Dave Holland - Double Bass
Jack DeJohnette - Drums
Django Bates - Piano
Recorded: In New York's Avatar Studios, May 2017.
Release date: 13.10.2017.
Catalogue No: ECM 2580
Barcode: 602557895421