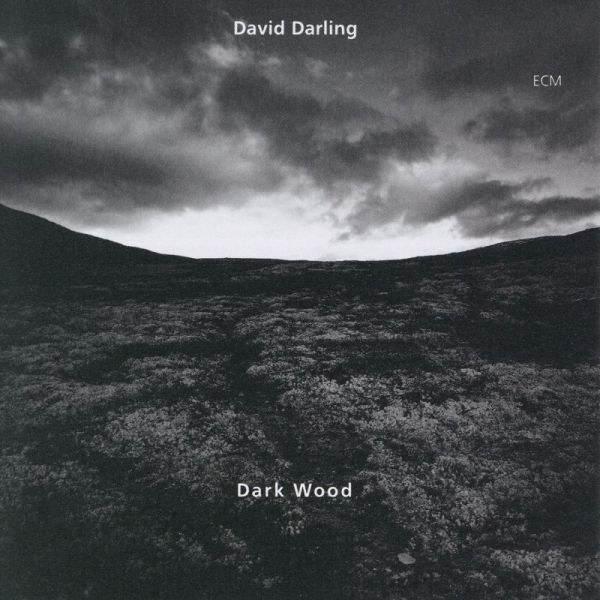 David Darling, "Dark Wood" - CD izdevums. ECM Records.
David Darling continues his extraordinary solo cello voyage launched on Journal October (1979) and continued with Cello (1992). The cinematic qualities of Darling's solo music has led to its use in films by Jean Luc Godard and Wim Wenders. Dark Wood inspires a different art form: the CD booklet contains a short story, 'Disturbing the Night', specially written to accompany the music by Barry Lopez, American author of the acclaimed Arctic Dreams. Lopez wrote the story as a literary counterpoint to the evocative music of Dark Wood. The music experiments further with the unique multi-tracking techniques used on Cello, creating haunting harmonies and rich textures. 'David Darling produces a ravishing cello sound ... The result is haunting and seductive.' Gramophone 'Darling's range of stylistic evocations moves from early music to ethereal, swarthy impressionism to folk sonorities ... transcendent.' Down Beat 'Soulful, seductive' Echoes Radio

Tracklist:
Darkwood IV
Dawn 5:12
In Motion 4:18
Journey 5:09
Darkwood V
Light 1:03
Earth 4:27
Passage 0:52
Darkwood VI
Beginning 2:08
Up Side Down 1:56
Searching 2:52
Medieval Dance 3:51
Darkwood VII
The Picture 3:49
Returning 3:07
New Morning 5:09
Personnel:
Recorded: Recorded July 1993,
Rainbow Studio, Oslo.
Released: 1.01.1995.
Catalogue No: ECM 1519.
Barcode: 731452375025