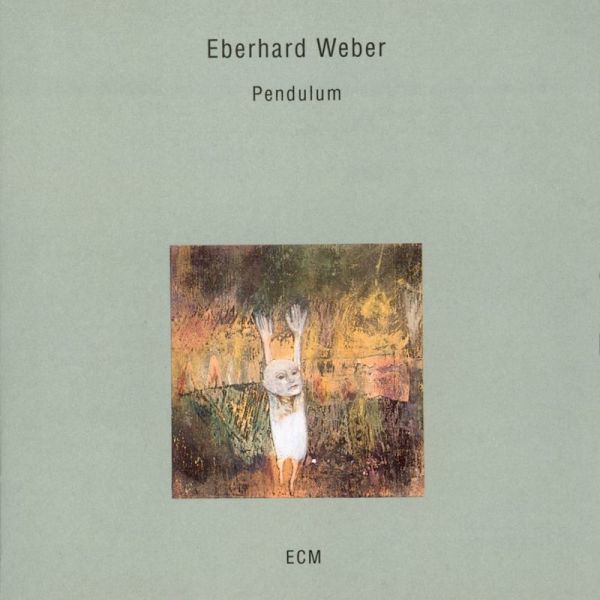 Eberhard Weber, "Pendulum" - CD izdevums, ECM Records.
In Pendulum I have given up this self-limitation. More than ever I am interested in the end product, and for quite some time now I have been free from the need to prove that one person can do it all. All sounds and effects are produced with my special bass without artifice, absolutely 'synthesizer-free'. Every single sound could be reproduced live, but not the events and structures, for example the quick change from effect to effect. Every new storage or alteration simply requires a certain amount of input-time, and I think that in a studio recording it really can't hurt to shorten these procedures.
Why do I play everything alone? The answer is simple. The bass just happens to be my life-long preoccupation. Also my old adversary. And I have long been dissatisfied with using this instrument in the traditional way. I find it a lot more exciting to make all those strange, witty, unmistakable, unique sounds that only an obstinate lover can coax from this stubborn instrument.
The bass as orchestra – if that isn't a challenge.
(Eberhard Weber)

Tracklist:
1 Bird Out Of Cage 5:04
2 Notes After An Evening 4:15
3 Delirium 5:20
4 Children's Song No. 1 5:41
5 Street Scenes 5:26
6 Silent For A While 7:42
7 Pendulum 8:41
8 Unfinished Self-Portrait 4:34
9 Closing Scene 6:36
Personnel:
Recorded: Recorded Spring 1993, München.
Release date: 1.10.1993.
Catalogue No: ECM 1518
Barcode: 602438331369